Modernize As You Migrate
We're Tidal, home to a family of data-driven software used by teams worldwide that enable modern migrations to the cloud.
tidal analyze code --app-id 9

  

Source code analysis is complete

   

Uploading results for viewing to

   

https://workspace.tidal.cloud
Overcome cloud migration complexity
Tidal Platform

Tidal's ecosystem of products enables enterprise cloud migration and application management. Built for control, context, and intelligence, Tidal integrates with your existing tools, to save time and reduce errors.

Proven Methodology

We empower migrations throughout the globe across nearly every industry and support all the major cloud platforms. We proudly facilitate faster growth for companies modernizing as you migrate.

Transformative Migrations

Increase agility while lowering costs for faster value realization. Realize the benefits of cloud elasticity, improved security, and less management overhead: Modernize while you migrate.
The Tidal Difference
Get up to five products in one easy subscription with Tidal Cloud.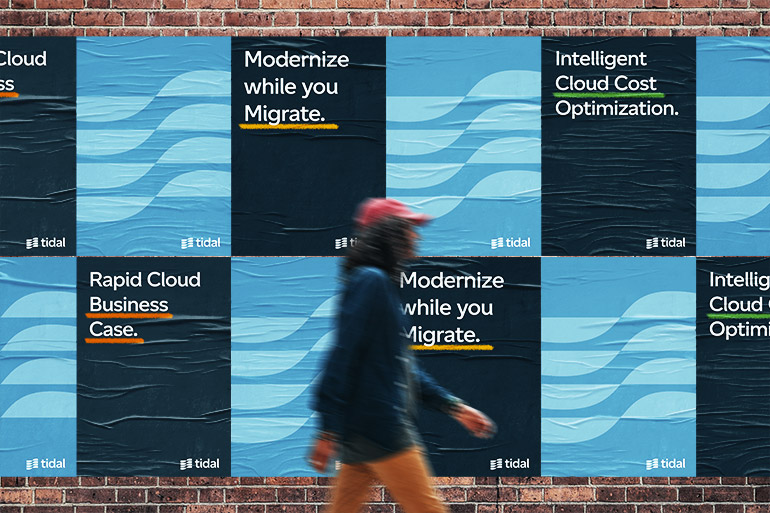 Cloud migrations are hard, Tidal makes them easy
Cloud Savings

Know your costs and get savings with a custom cloud migration strategy. Realize the benefits of moving to the cloud. Know where to start, the cost of your use cases, and how to optimize and right-size.

Data-driven Strategy

Our collaborative, application-centric approach allows you to discover, assess, plan, and manage your migration with actionable insights to transform your applications and support your business goals.

Automation

Discover your data. Lightning fast. Analyze domains, databases, source code and technologies in minutes with agentless discovery. All in one convenient source of truth.

Secure

Zero Trust development and production systems. You own your data. We don't claim any ownership of any data connected to you. End-to-end encryption. Local analysis in your own environment.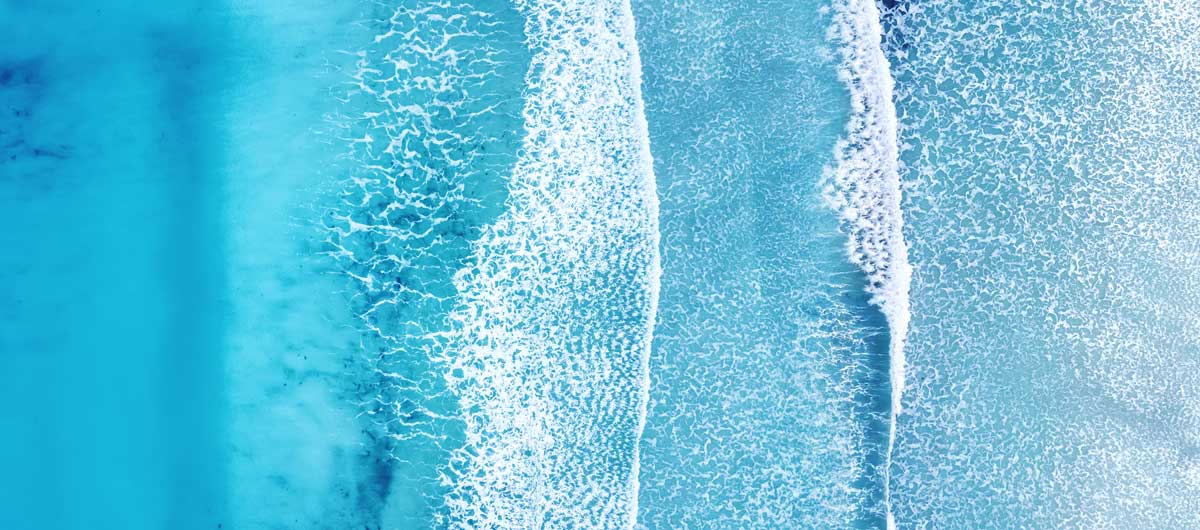 Tidal's 6R Recommendation Engine is comprehensive and easy to use. Using only information that is relevant to effective cloud readiness assessments, Tidal prescribes the best migration strategy for each application in our customers' portfolios. By collecting and prioritizing only what is needed, our customers can realize the value of cloud migrations and transformation faster than they would with our competitors.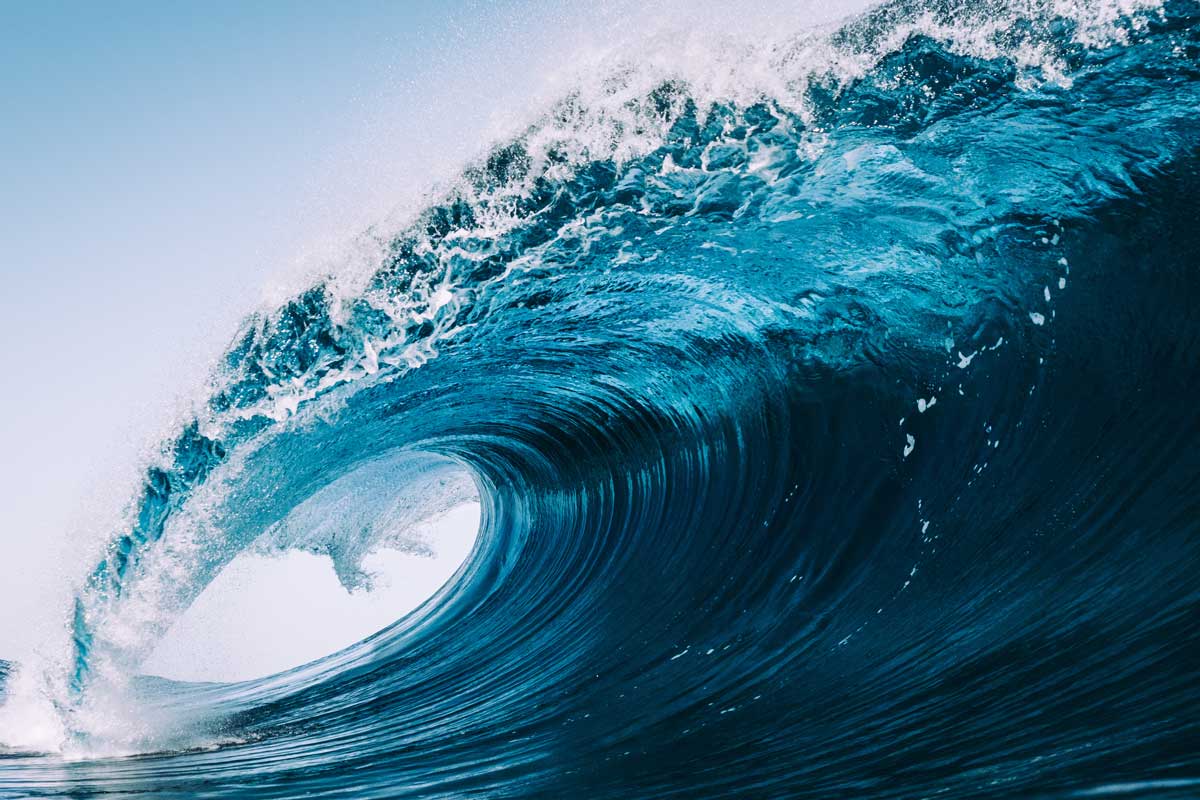 We partner with Tidal for the most complex, large scale cloud migrations.

It is these programs where data-driven insights across an application portfolio are necessary to drive adoption on-time, and on-budget.
Start your Journey to the Cloud today.
Leverage your data. Migrate faster, make savings. Plan successfully from day one.
Start Free Trial