Tidal LightMesh
Advanced IP Address Management
Go beyond IP Address Management (IPAM) with LightMesh from Tidal. Simplify and automate the administration and management of internet protocol networks.
No credit card required
No time limit on Free plan
Optimize efficiency, visibility, and security
Scalable simplicity
Scalable
Subnet Planner
New
Fluidly build a visual plan for your subnets. Calculate your subnetting through a range of IP addresses or CIDR notations. Effortlessly reduce errors, costs and implementation time.
AWS, Azure & GCP
Instant Cloud Discovery
Coming Soon
Automate the discovery of diverse cloud and network resources quickly and reliably, providing end-to-end service visibility into multiple cloud environments.
Visualize
IP & Network Management
New
Plan, manage, and maintain your network and all its endpoints, with speed and automation.
Sound subnet structure
IP Planning & Visualization
LightMesh calculates the composition of your subnets to reveal their structure at a glance. Build structure visually — graphical subnet visualizations lead to detailed views of each IP address and end device, with just one click.

Understand the impact of the changes you're making.
Coming Soon
Designing a new AWS VPC, Google VPC or Azure VNET?
Using LightMesh means you accelerate your time to network-ready. Subnet planner lets you graphically plan your cloud IP Address space with ease.
Import existing structures from spreadsheets.
Amazon Web Services — VPC, Subnets, Elastic IPs, Regions and Accounts.
Microsoft Azure — VNet, Subnets, Public IPs, Regions and Subscriptions.
Google Cloud — Coming soon.
Build Visually
Tidal Subnet Builder
The Tidal Subnet Builder takes the idea of an IP Calculator to the next level, allowing you to build entire cloud and datacenter IP address plans visually.

Simply enter your highest-level parent subnet and start breaking it down by selecting subnets of the appropriate sizes using the buttons to the right.
BETA Pricing
Simple Pricing
LightMesh Beta is now free to use. Simple, transparent pricing with no hidden fees.
Free
Always Free. No credit card required.
Unlimited Users

Unlimited Subnets

1000 IPs
Enterprise
Customized Enterprise pricing for your needs.
Unlimited Users

Unlimited Subnets

Unlimited IPs

On Premise Hosting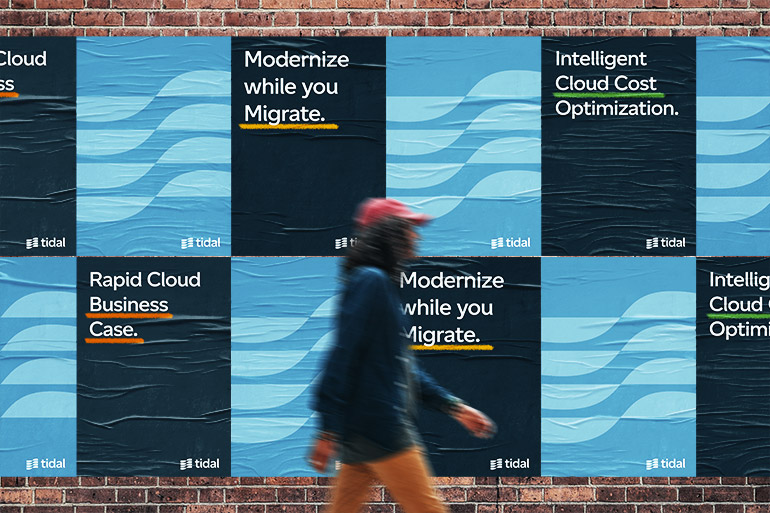 Reimagine Migration Without Complexity
The Tidal Platform is home to a family of data-driven software products that enable modern migrations to the cloud. Get to know Tidal.