We Are Tidal
Join us on our journey making cloud migration easier for all
Enabling the transformation from Enterprise IT, to Cloud.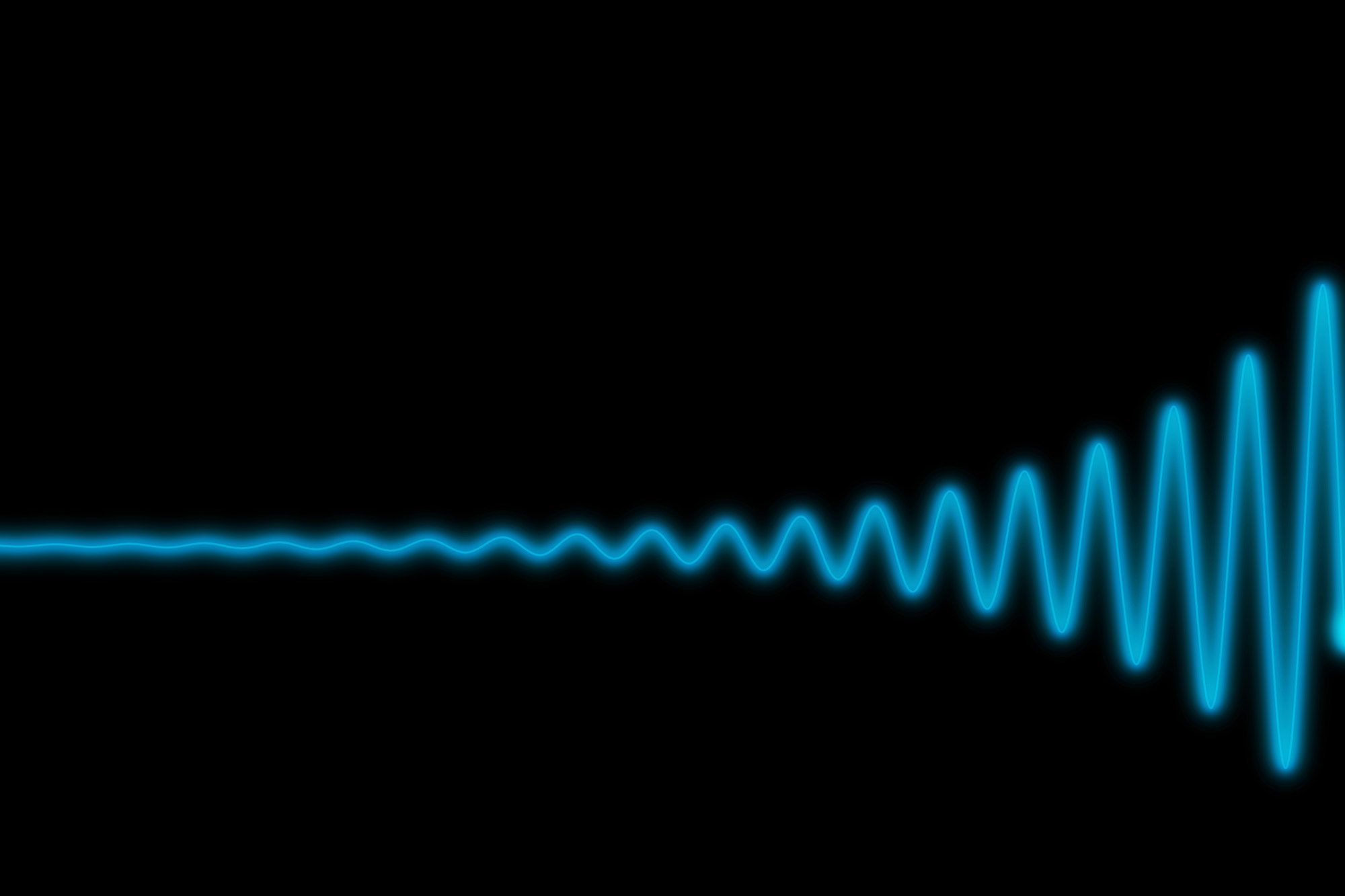 What We Do
Our mission is clear: to enable your rapid transformation from Enterprise IT to the Cloud
From our start in 2016 as Tidal, to today, our objective is to empower you to innovate, scale, be agile, and enjoy your journey.
Before launching the company, our experience as consultants in the migration sphere made one thing glaringly obvious - too many enterprises do not have the full picture of their applications and related technologies.
Moving to the cloud does not guarantee business agility, because how you migrate to the cloud matters. Tidal was born to help enterprises make better decisions about cloud migration with data-driven insights.
Tidal has since grown to become a cloud migration software platform that solves common problems in business case creation, application discovery, cloud readiness assessment and migration planning throughout a customer's digital transformation journey.
Through the years, Tidal has enabled greater business agility, and has saved hundreds of millions of dollars for organizations around the world across an array of industry verticals.
Meet Our Team
Here are the dedicated professionals navigating you through your journey to the cloud.
Bonnie Chiapponi

Executive Assistant

Justin Barclay

Senior Migration Hacker

Deepanshu Bhalotia

Senior Migration Hacker

Andrew Joe

Migration Hacker

Pranav Malaviya

Migration Hacker

Sam King

Migration Hacker

Prem Rara

Migration Hacker

Steve Boyd

Cloud Architect

Jennifer Chow

Engagement Lead

Ehren Duisberg

National Value Director

Peter Higgins

Value Director

Amber Weaver

Sales & Strategy Operations Associate

Ravi Gaddam

Test Automation Engineer

Dan Zrobok

Enterprise Cloud Advisor