Tidal Saver
Intelligent Cloud Cost Optimization
Tidal Saver reduces your cloud spend by 70%. Identify and dynamically allocate resources for scheduling, and map workloads to increase resource utilization.
No credit card required
No time limit on Free plan
Saver
Cloud cost optimization
Control
Simplify Cloud Migrations
Aggregate multi-cloud infrastructure. Allocate the resources needed to execute workloads at runtime without changing workload definitions.
Context
Connect and Schedule Automated Jobs
Move workloads to the cloud without ever missing the benefits of automation.
Intelligence
Own and Understand Costs
Share data across teams, and members, monitor and manage cloud resources as demand surges and declines, save on Clouds.
Cloud Resources
Cloud Resources
Saver provides easy, self-service, role-based access — to support collaboration. Schedule individually, or aggregate infrastructure across multiple cloud accounts for team management.

Integrate and control your cloud service provider.
Automate
Scheduling
Easily control your schedule with Saver's intuitive interface. Prevent Bill Shock by creating automated schedules, and assign individual or grouped resources, by time zone.
Intelligence
Reports
Keep track of just how much Tidal Saver is saving you. Enable non-IT staff to view reports — while still maintaining central control and visibility. Free up your helpdesk and control costs.

Minimize complexity and understand the savings of the changes you're making.
Saver Pricing
Simple Pricing
Saver is now free to use. Simple, transparent pricing with no hidden fees.
Get Saver
Contact information
Contact us with any queries, we'd love to hear from you.
Phone number

+1 877 895 7179

Email

sales@tidalcloud.com
Saver is the intelligent way to optimize your cloud costs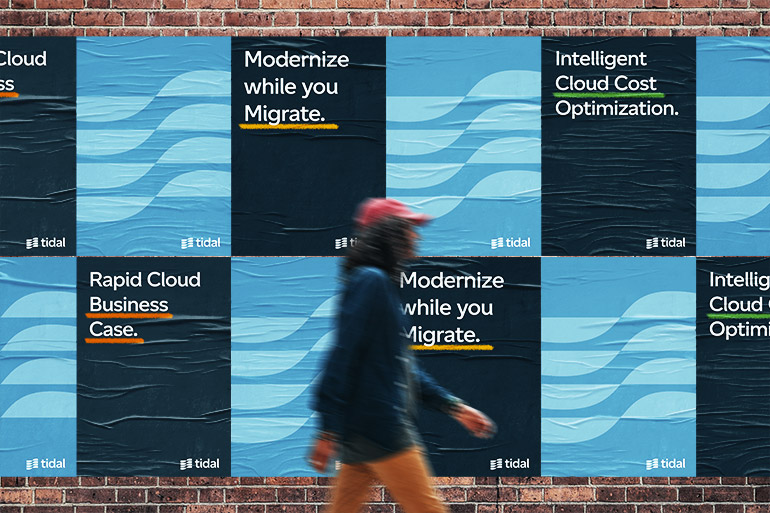 Reimagine Migration Without Complexity
The Tidal Platform is home to a family of data-driven software products that enable modern migrations to the cloud. Get to know Tidal.