Assess: Gain total visibility before migrating
Automate your application assessments with Tidal.Cloud. Know what to expect by understanding your application dependencies, software usage, defects, vulnerabilities.
Migrating to the cloud can be daunting without a clear view of your existing infrastructure. Our comprehensive readiness assessment provides complete visibility so you can migrate with confidence. We dive deep your unique IT environment to analyze your applications, infrastructure, platforms, data, security, and more.
Make informed migration decisions for each application
Few enterprises make use of every single app in their portfolio. Tidal Accelerator allows you to understand which applications you actually use so you can optimize where to focus migration efforts.
You'll have the insights needed to avoid surprises, minimize costs and maximize value.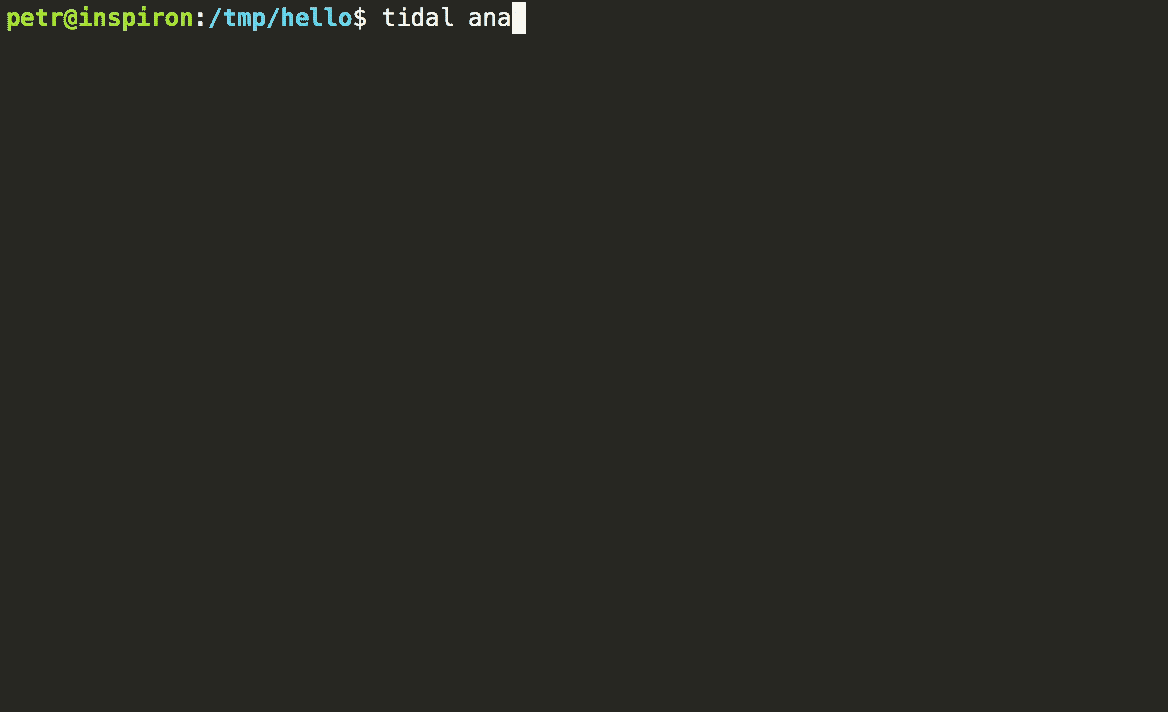 Rely on a single source of truth for all your migration data
Avoid conflicting data points and messy shared spreadsheets. Store all your application data, architetcture diagrams, and migration requirements on a centralized data platform to simplify communication.
Measure the migration difficulty of your databases
Unsure if your on-prem database is ready for the cloud? Our migration difficulty feature gauges cloud readiness. Know exactly which features to focus on for a seamless database migration.
Read about our database analysis capabilities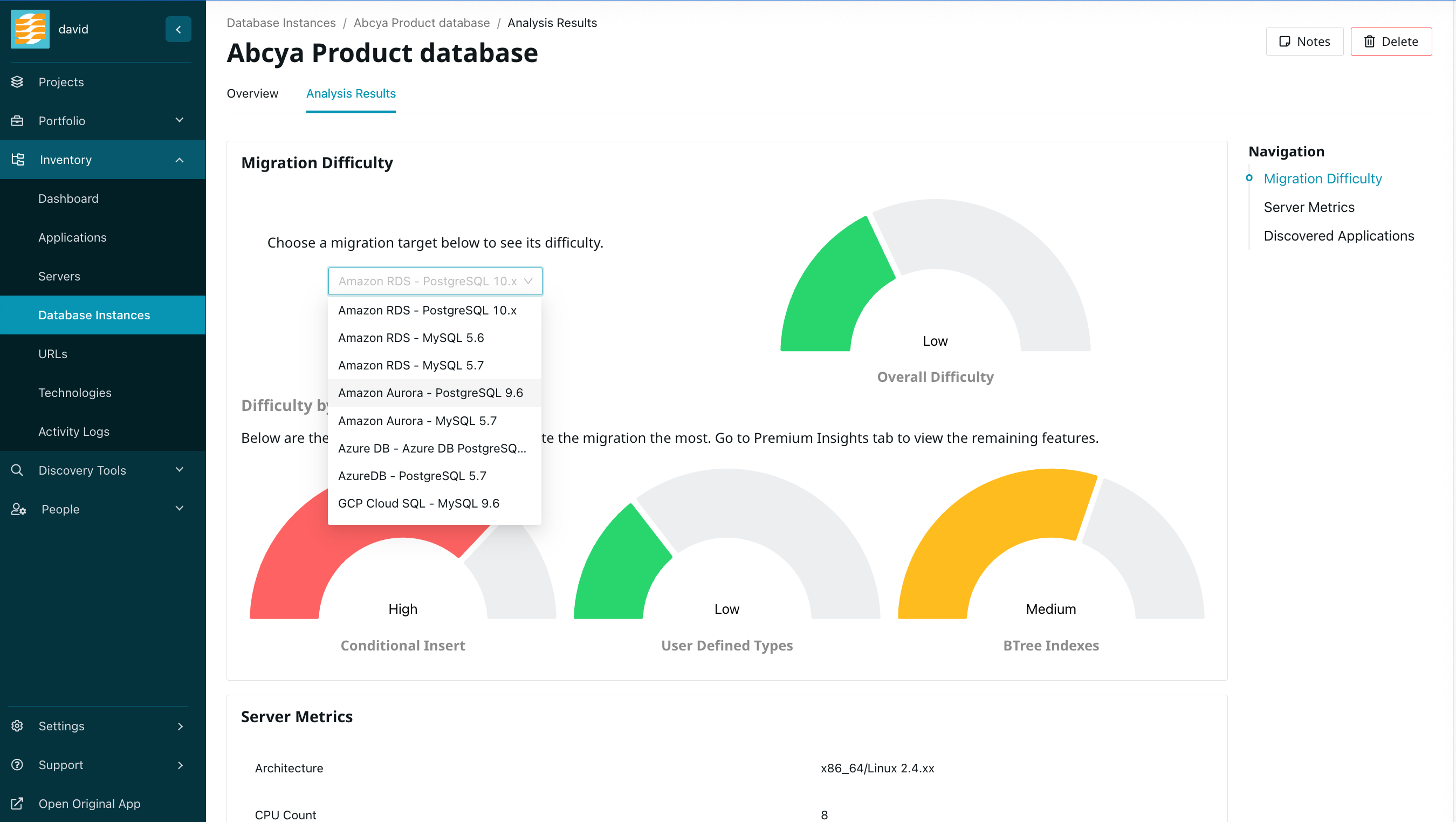 Nothing falls between the cracks
When you schedule an application for migration, Tidal will automatically detect which applications and servers are dependent. You get a true view of your scope.
Sync up to your Slack channel to keep all communications in one place.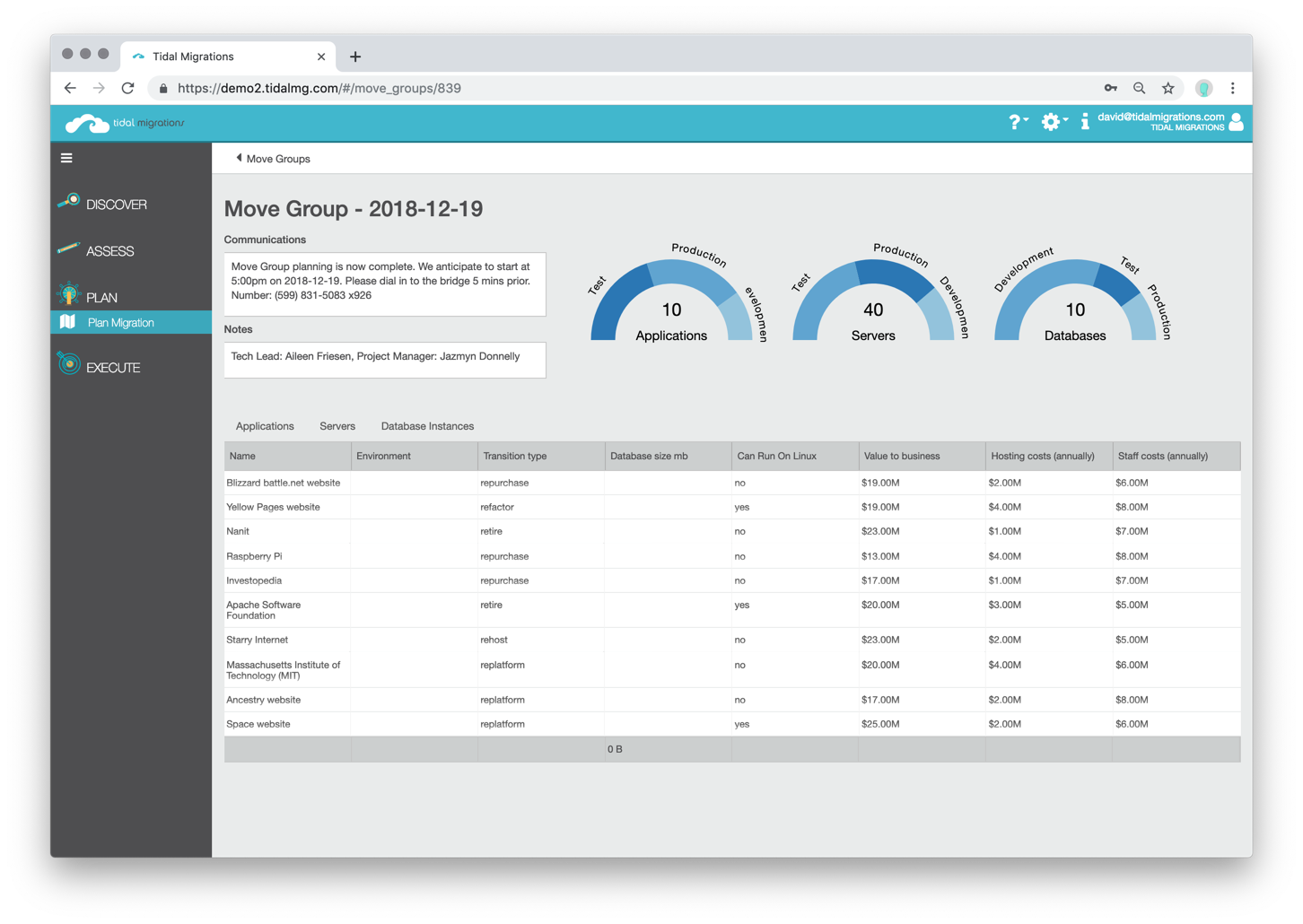 Establish approved cloud patterns
Curate a gallery of proven cloud architectures.
Manage a set of cloud patterns for your migration teams so they can focus on the actual migration. Easily scale your successful migration factory to multiple teams.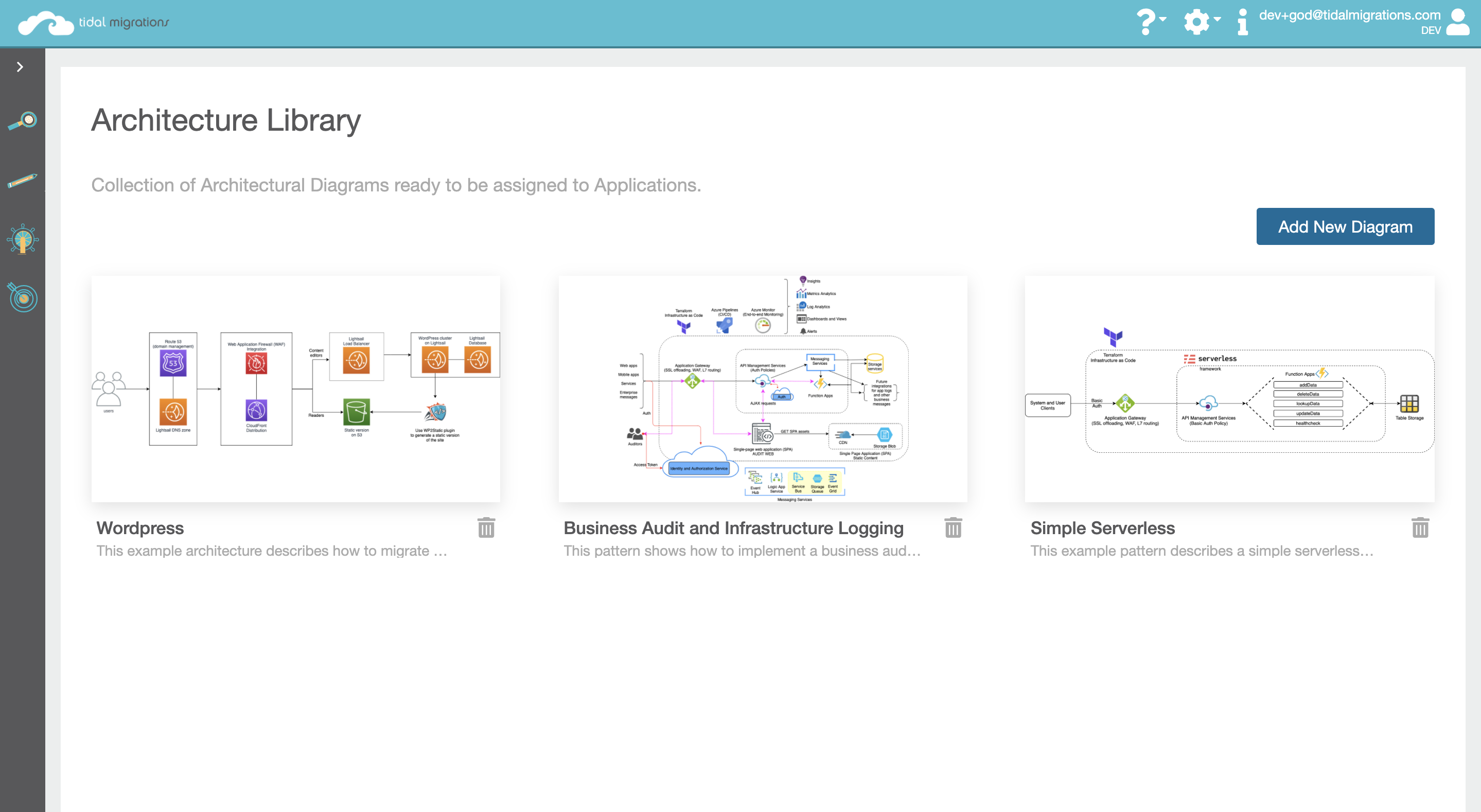 6R recommendations, tailored to you
Bring a consistent, value oriented approach to determining the right 6R transition strategy for each application.
Our intelligent recommendations consider your priorities and application composition to suggest the optimal migration approach for each application. Rehost, replatform, refactor or replace - our engine points the way based on data.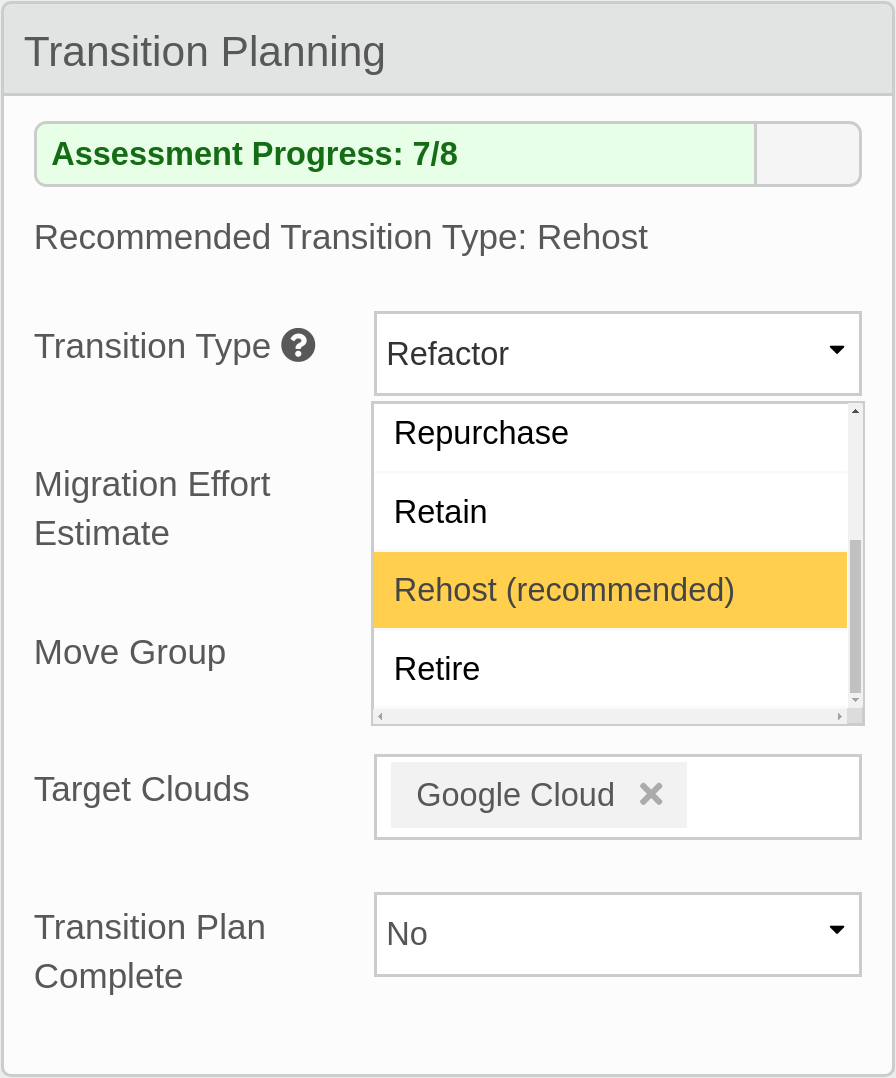 Realize the full business value of your cloud migration
See forecasted savings, ROI and other critical financial insights upfront.
Demonstrate the concrete business benefits of your migration and know exactly where to focus for maximum payoff.
With full visibility into your migration potential, you can transition to the cloud with confidence.