Feature Update: New Azure Integration Automates Asset Discovery on Tidal Accelerator
We're excited to share an update on our Microsoft Azure integration that automates discovery and mapping of key cloud assets into Tidal Accelerator.
Tidal has enabled a new integration that pulls information on Azure Virtual Machines (VMs), Azure App Service, and Azure Database instances, Elastic Pools and Servers, directly into Tidal Accelerator for further analysis.
This automation eliminates significant manual effort previously required to inventory Azure resources for optimization and modernization planning. Using Azure Cloud Shell, you can now populate an up-to-date view of your Azure environment into Tidal Accelerator within a few minutes, alongside your other cloud or on-premises resources.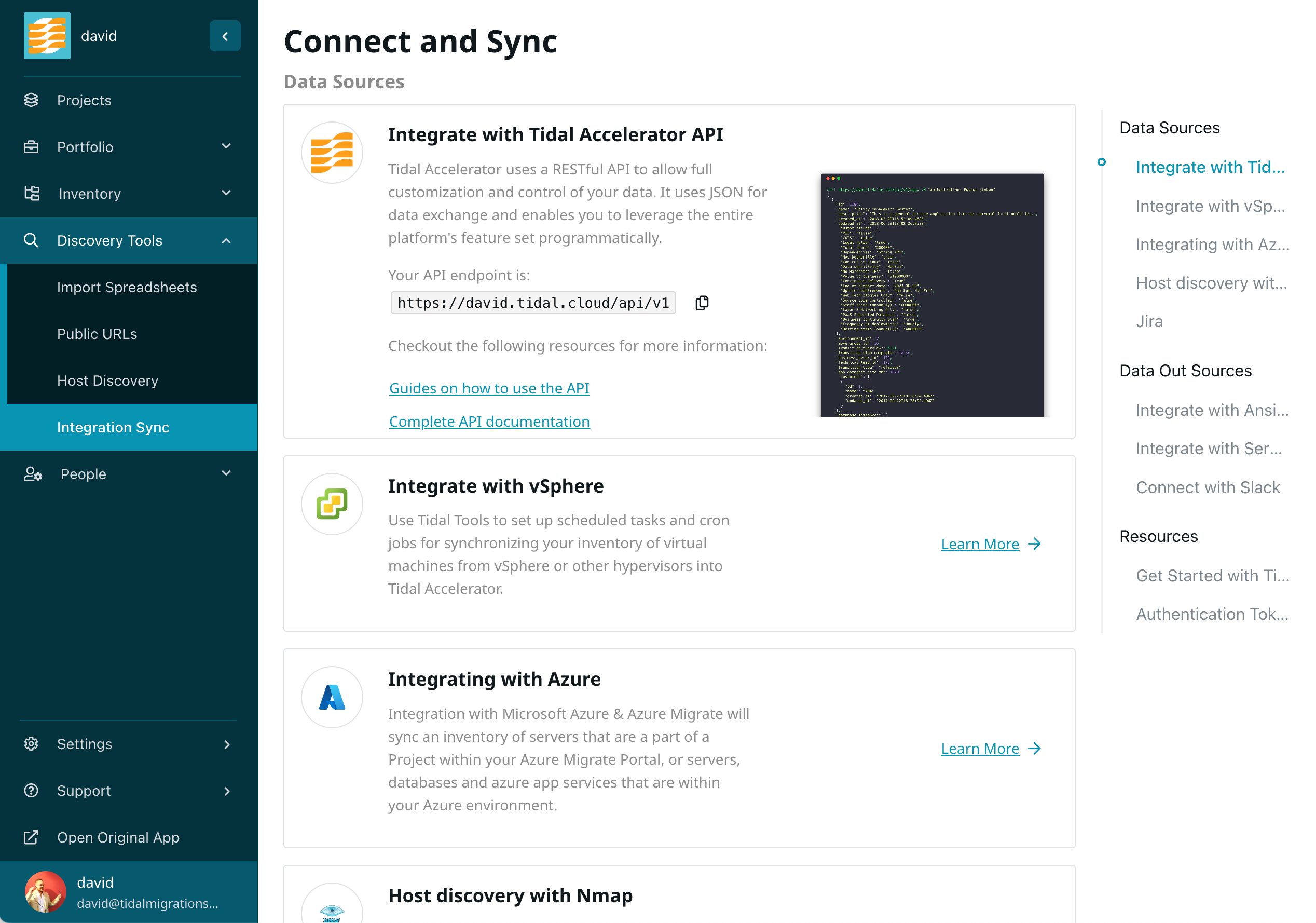 This new Azure integration demonstrates our commitment to helping organizations gain visibility into their IT environments, whether on-premises, in the cloud, or hybrid. With Tidal Accelerator, you can automatically create living documentation that helps you gain the insights needed to optimize, modernize, and manage your applications.
Let us know if you'd like a demo of how Tidal Accelerator can help you better manage your cloud journey, and enable continuous, modern transformation. We look forward to showing how easy it is to get started mapping your Azure resources and beyond.