Don't rush in without proper discovery
The key to a successful cloud migration? Accurate discovery of your applications and technology.
With Tidal, you can complete this step faster than ever.
Start simple with your domain
Don't know where to start? Just enter your public domain, sit back, and watch Tidal do the rest.
You can even use simple command lines to identify your private applications behind your firewalls.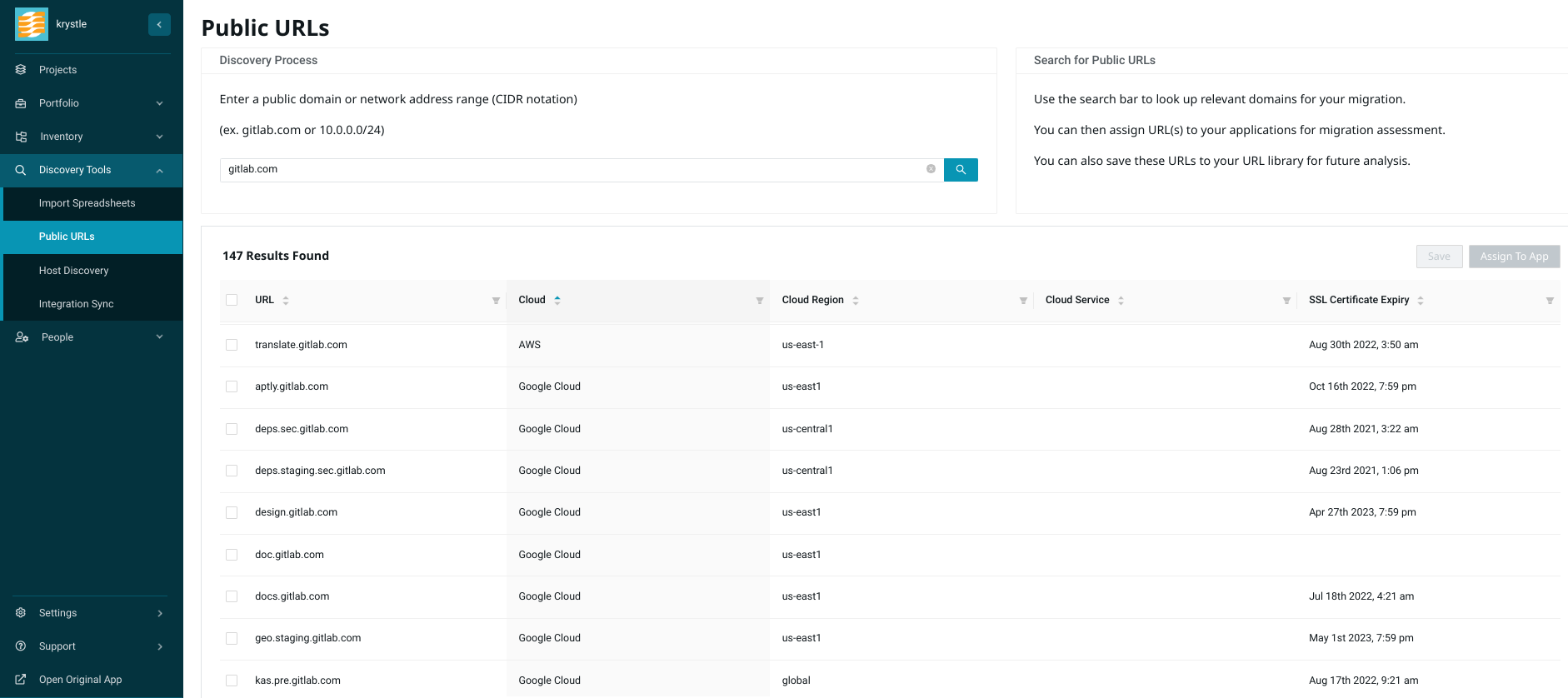 Find the low-hanging fruit for the biggest impact
Which applications can be migrated quickly to create the biggest impact?
Let our platform interrogate your application servers in seconds and discover the status of the technology behind your applications.

Centralize your interviews
Migrations are not one-man operations, which is why efficient stakeholder interviews are crucial to your success.
Tidal Accelerator comes readily loaded with 20 questions on a streamlined user interface for you to capture consistent details from everyone involved.
These questions are customizable for your own migration and can be easily rolled out to your entire team.
Integrate with your inventory system
Keep all your resources in one place by integrating Tidal with VMWare, VMM, or other inventory and CMDB systems. You can synchronize your server inventory to track your IT footprint over time and get a true sense of your needs.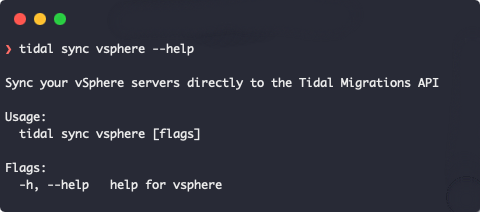 Host Discovery with Nmap
With Nmap you can scan your network and identify your hosts, IP addresses, ports, and services.
This allows you to easily reconcile your existing infrastructure inventory or to start new and set up a solid foundation.
The process is very simple. Run Nmap, verify its output, run Tidal Tools to send it to your account, then visit your Tidal account to review and connect the dots.
Check out our guides for more information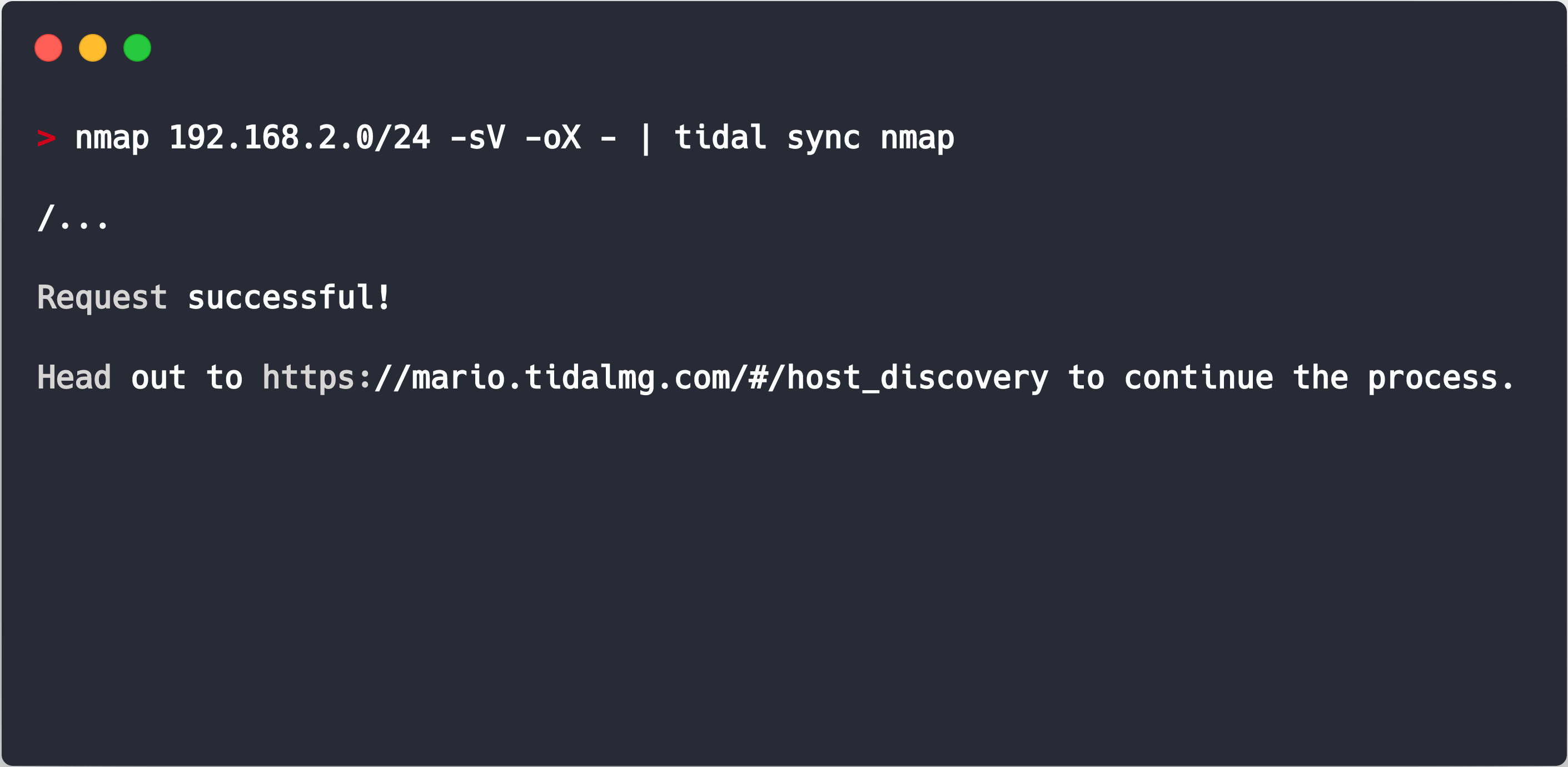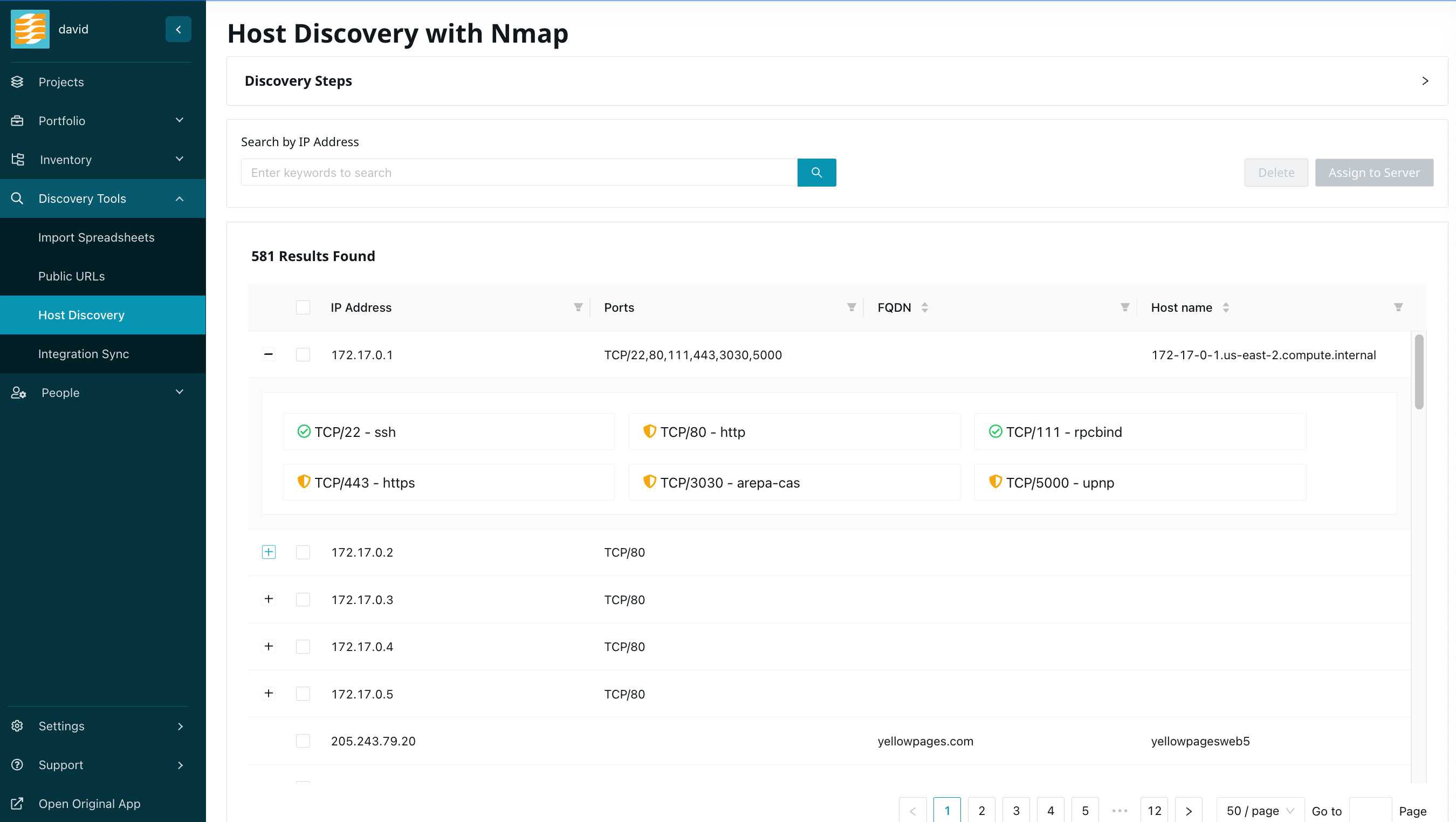 Ride the wave of cloud migration the easy way today
Get started for free