Life as a Chief Strategy Officer (CSO)
Google "CSO role description" and you will get 9 million results, none of which will sufficiently describe why it has been both challenging and enormously fulfilling for me at Tidal. Quite simply, a CSO role is uniquely tailored to the company it belongs to. So while Deloitte has this article about the six faces of a CSO, I wanted to share how my role came about and what it means to be a CSO at Tidal. I hope it is a useful read, especially if you have a similar story or are considering a role like mine.
How it all began
I joined Tidal in 2020, growing direct and channel sales, and building our strategic alliances. My first child was 4 months old when I started, and pandemic lockdowns were in full swing. On top of that, I am a foreign military spouse. The reality that "it takes a village to raise a child" was especially apparent when we received orders to uproot our family and lug them and our belongings across the U.S. three times. We were in a constant state of temporary for eight months.
Where was my village in those first few months back to work?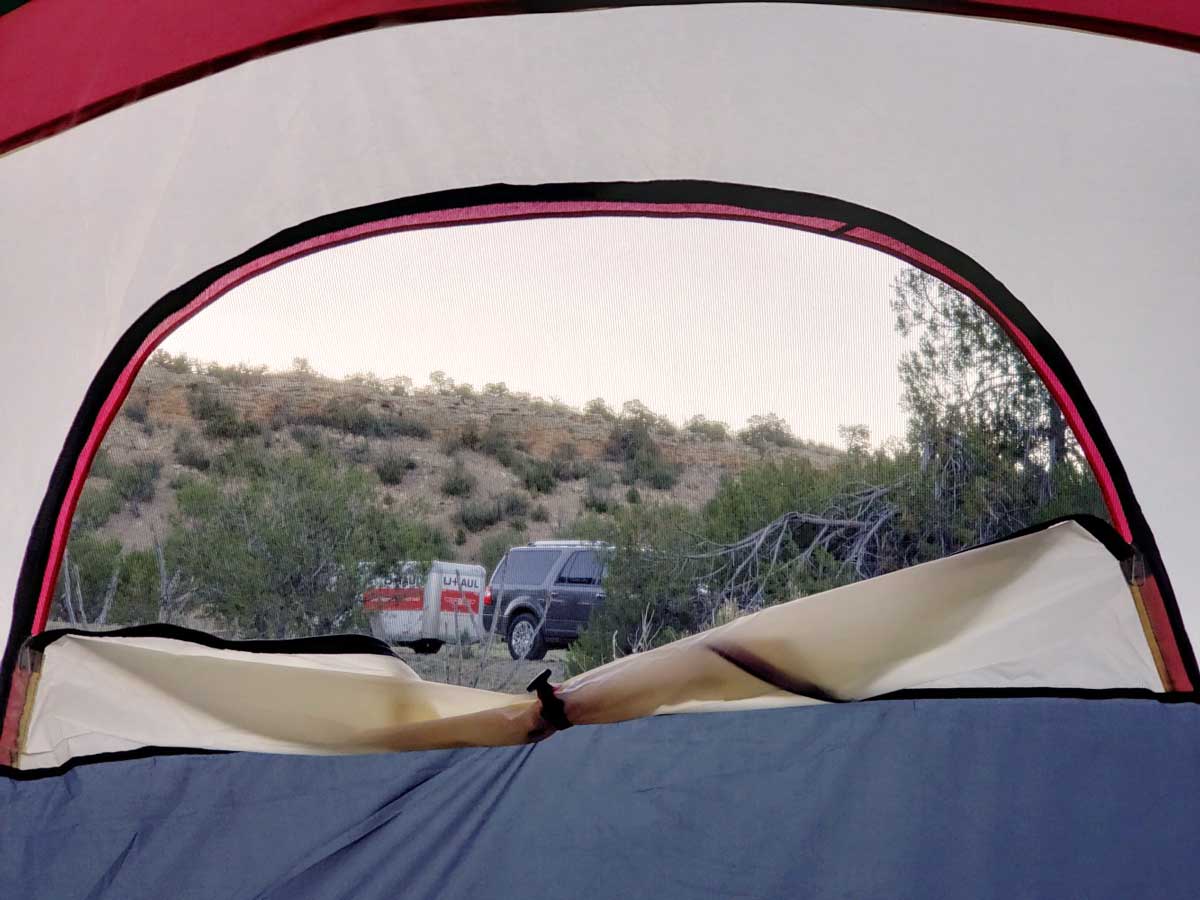 Despite all the hardships of COVID, being a first-time mom, and military relocations, it was shaking off the GUILT I felt towards my colleagues when life got in the way of work, and vice versa, that was the toughest challenge.
That guilt was completely self-inflicted of course; the people at Tidal could not be more welcoming and understanding. It was at Tidal that I saw how a company that focuses on deliverables and results, not hours or face-time with employees or customers, could chart a path to great success.
Over more than a year at Tidal, I observed other ingredients for success reveal themselves. For example, the agile culture is in all aspects of our company, whether product, customer delivery, sales, or management. As another example, the people and diversity of culture. Our small but growing team of almost 30 people is spread across the globe, and we speak at least 9 different languages (12+ if you include our various types of English).
A CSO is born
For better or worse, I am a natural critic. I began to dig deeper into what else Tidal could do to scale its successes, and how to do so. Then, with no idea how he would receive my assessment, I took my list of suggestions and pitched it to my CEO. Serendipitously, he shared that he was looking to scale and grow the company such that the business was more predictable and autonomous.
Similar to my intention, it was an opportune time to create or strengthen processes and systems, especially after yet  another year of strong growth. He needed someone to help strategize and execute, so I raised my hand. Since my track record of managing our team to success on a few projects was not half-bad, he took a chance on me and the Chief Strategy Officer role was born.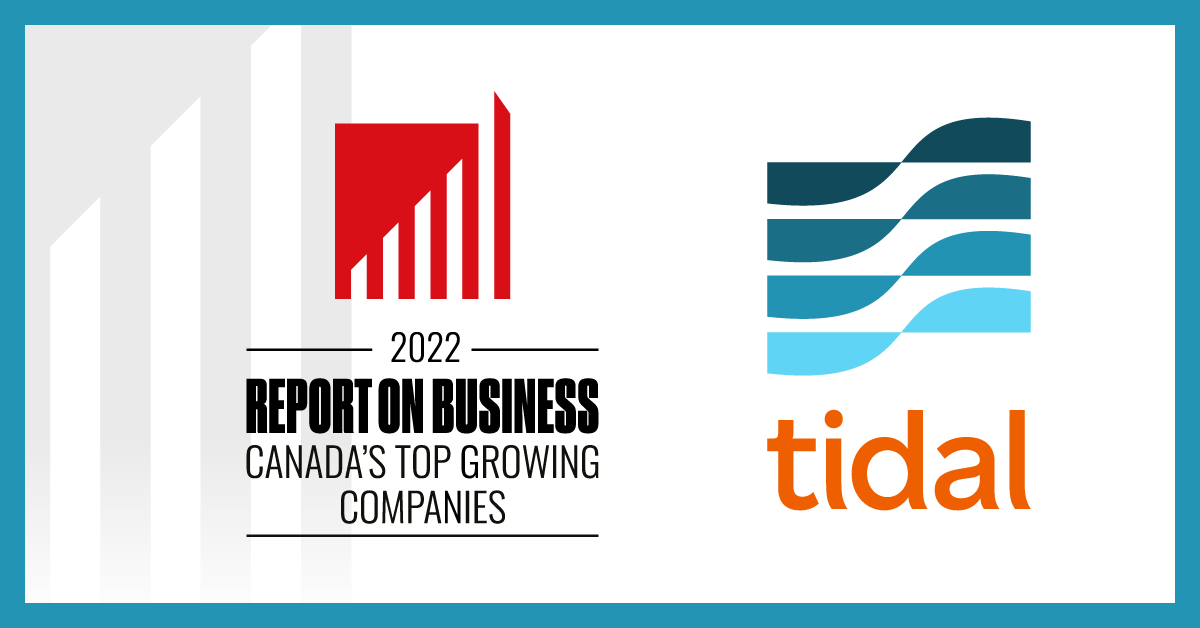 My mandate is to work with the CEO and the Board on strategic actions that build the foundation and momentum for accelerated and sustainable company growth. This means thinking and working through corporate development initiatives, as well as building or simplifying processes and systems across the company for operational success.
The many faces of a Tidal CSO
Sometimes, being Tidal's CSO means also acting as its CFO.
As a bootstrapped company, there is no venture capital or growth equity money to throw at our problems or to use for growth at all costs. Being frugal and wise about cash flow without being stingy on our investment for growth requires finesse. Moreover, understanding which numbers matter most to our strategy and goals beyond top line revenue is crucial.
For example, are we comfortable with higher customer acquisition costs (CAC) if that means an even higher dollar return on a nominal basis? Are we correctly recognizing recurring revenues (ARR/MRR) vs services revenues, and are we tracking them accurately? Would certain initiatives within our go-to-market strategy contribute more towards future recurring revenues (ARR/MRR) or towards overall revenue growth?
On other days, it means ensuring our talent has what they need to keep doing the good work they do.
A personal anecdote of why that works: I was going to have my second child 90 days into the CSO job. My CEO did not even flinch when I hesitantly broke the news to him. Instead, he introduced paid maternity leave to the company - this was the same day he offered me the promotion. You might think this is a small deal, but let's be honest - the U.S., my state of residence (North Carolina), and the military have embarrassingly weak policies for #workingmoms and #militaryspouses in small companies. I was and am still grateful for this action, and once I got back, I was more motivated than ever to make an impact.
Now I strive to learn what makes our people energized and find creative ways to support our talent, for they are what make us Tidal. We recently introduced "Personal Days", that is over and above paid vacation days, for use at our employees' discretion - whether to care for a loved one, or to take a mental break. No questions asked.
On other days, I am reviewing potential acquisitions, writing a press release, or editing a security runbook. I plan joint go-to-market programs with the teams at Amazon Web Services and Microsoft Azure. I manage game-changing initiatives - oh, I have so much more to share on the latter, but will have to save that for the fall! (Stay tuned.)
Keeping me sane (or insane?)
On the most important days of all, being a CSO at Tidal means knowing when to close the lid on my Pixelbook to be with my family. It means enjoying the contagious laughter of my two and a half year old, it means watching my six month-er learn to roll, sit up, and crawl.
After all, it is the love and madness at home that remind me to keep things in perspective and keep me going for my colleagues.
When I find myself bemoaning something not going the direction I intended at work, I just have to venture out of my home office: what could be more difficult to handle than a toddler with an accident in his pants (and on the floor), a hangry infant, no food in the fridge for dinner, a dog needing a walk, and a cat needing his 19th meal?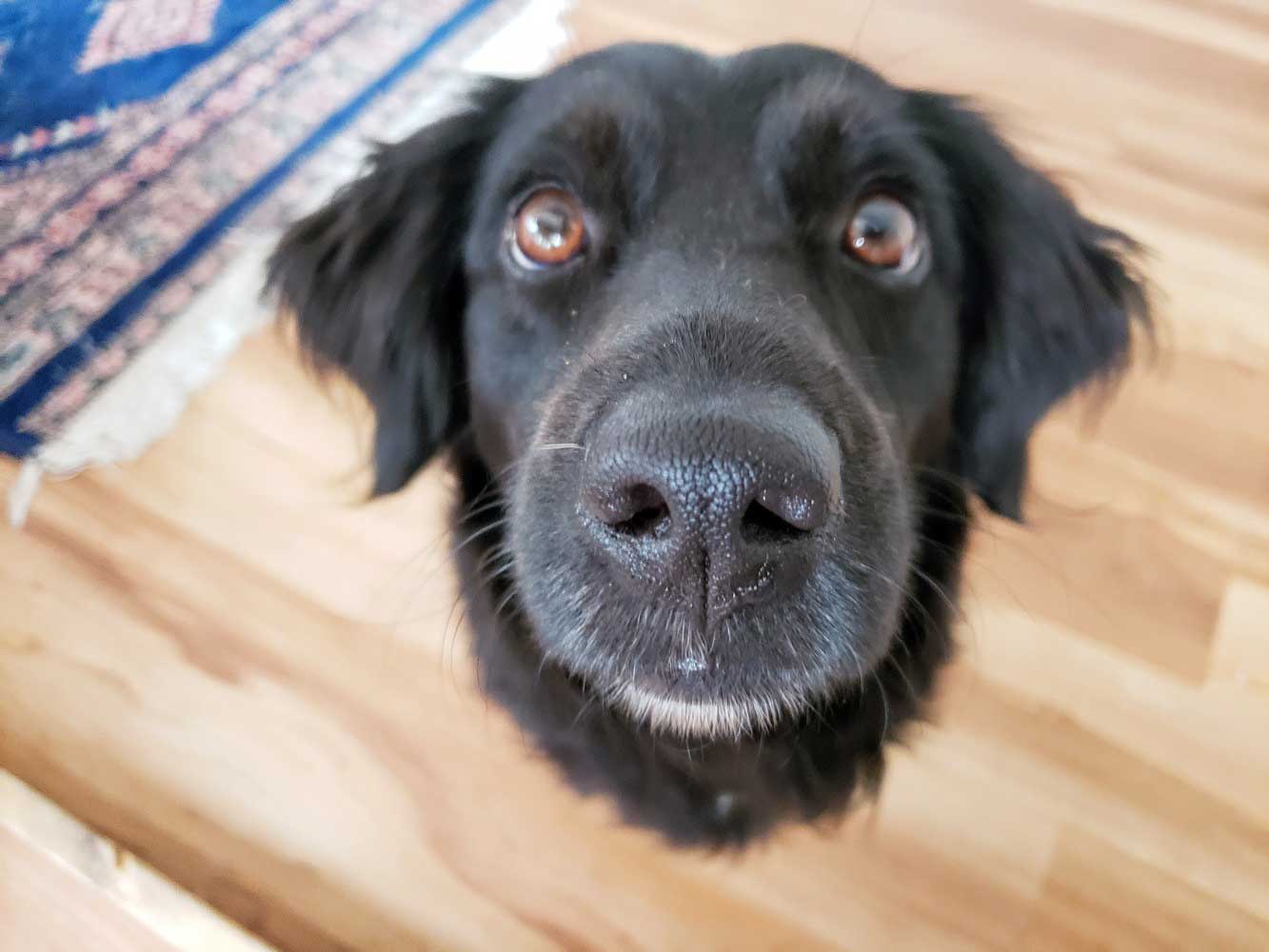 What's next
In an agile, high-frequency company like Tidal, the nine months as its first Chief Strategy officer have been both rewarding and challenging. I'm looking forward to whatever else is in store!
If you are in a similar role (Chief Strategist, Chief Strategy Officer, Corporate Strategy or Development) with tips to share, or considering a similar path yourself, please do reach out - I'd love to hear from you.
Krystle Khoo is the Chief Strategy Officer at Tidal. Follow on LinkedIn.